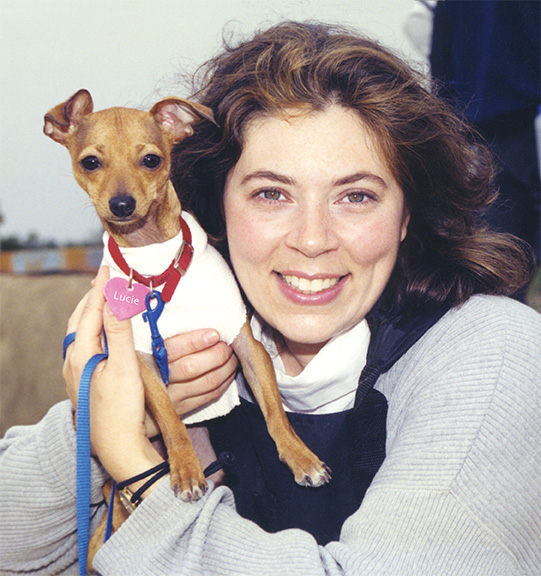 About the Author:
Colette Stroffolino lives in Los Angeles, California. She creates magical environments by painting wall murals during the week and entertaining children at birthday parties on the weekends. She has pursued both careers simultaneously for years and will continue both as long as she brings her clients joy.
Since Colette took a leap of faith in saying "yes" to adopting Lucie, and that one action changed her life, it felt meaningful to make this the subject of her first publishing venture.
Save
Save
Save
Save
Save
Save
Ever since Colette was little, she vowed to pick a career she really enjoyed.
She figured, "Since most people spend 40+ hours/week working…if I love my work…how much happier would I be?"
The only problem was that she enjoyed and was passionate about many things (and good at them, too). How could she pick just one? Slowly she figured it out. Pick one career, do it well…and when the time is right, learn more about your next passion and add it into the mix. And that is just what she did.
Save